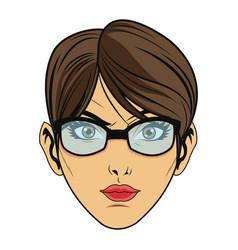 She stands strong in the face of opposition. She is independent. She is affectionate. Often we find her doing a most loving thing -- adopting and raising children. She is the beautiful lesbian.
I ponder how God sees this creation of his. I think He must be weeping, just like he did over the children of Israel, His chosen people, as He rode into Jerusalem. "Jerusalem, Jerusalem, who kills the prophets and stones those who are sent to her. How often I wanted to gather your children together, as a hen gathers her chicks under her wings, but you were not willing!"
I think God weeps because He knows the plans He has for her, the beautiful lesbian. Just like He sent prophets to try and warn Israel of their danger in being separated from God, God has tried to warn the beautiful lesbians. "The Lord is not slack concerning His promise, as some men count slackness, but is longsuffering toward us, not willing that any should perish, but that all should come to repentance." God valued these beautiful lesbians so much, He sent His only beloved Son to earth to take their punishment himself, so they could have everlasting life.
God weeps because He knows what her full potential is. He knows what she was meant to be: a strong woman reconciled to Himself. She was to be filled with His Spirt, experiencing the Joy of being in harmony with her creator. She was designed to be the perfect complement for her man, strong in ways that he is not; weak where her man is strong. She was to be fruitful and have the most blessed task of bearing children. She was to have that everlasting life with the God of all the Universe.
I think He weeps because these things can not be, as long as her phenomonal strength keeps her at enmity with God. He made a path just for her. Will she take it?