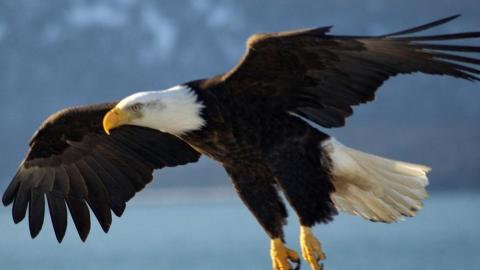 World is looking pretty dark. Iran. Earthquakes. Everyone dying of cancer. Volcanoes. Pedophiles everywhere making no child safe.
For me, I have hope. I read the book and Jesus wins in the end. Jesus is my strength and my stong tower. He hides me under the wings like eagles' wings. He is my protection with each step I take, each day. He is my hope and my salvation.
When God is for you, what is there to fear? If I die, I am with Him. If I face troubles, He is with me.